13 Years'
Experience

10,000 Motorcycles
Transported

2,000 Satisfied
Customers
Get Your Pride And Joy Safely
Delivered To Your Door –
On Time And On Budget
Looking for a fast and reliable way to transport your prized motorcycle? Then you've come to the right place. At Motomovers, that's exactly what we do. We help motorcycle owners like you safely transport your pride and joy between Victoria, Canberra and NSW.
Whether you've bought a motorcycle online, you're moving interstate, or you just need it shipped home – we have the answer. We can pick up your bike, transport it in our enclosed vehicles which are fully insured and deliver it to your door.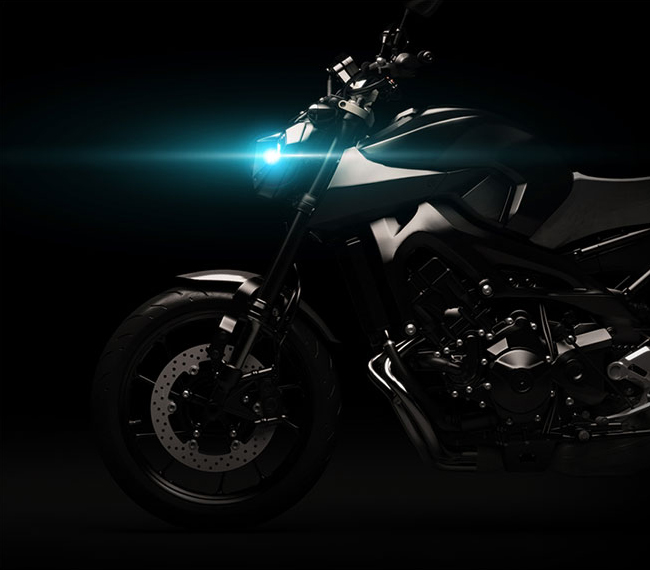 Eliminate The Risk Of Damaging Your Motorcycle In Transit With a Fully Insured & Enclosed Transport Service
Thinking of transporting your motorcycle yourself or just making the ride? Before you do, consider all the factors.
Riding the whole way also comes with added risk and expenses. You'll have fuel costs, accommodation and wear and tear plus your riding a motorcycle with an unknown history. Plus, the biggest expense of all – your time. Can you really afford to travel up to 900km on your motorcycle?
Read More
Motorbike & Motorcycle Transport Company Moto Movers
Australia is a big country. So big, in fact, that any significant journey between major metropolitan centres is likely to require a substantial investment of time and money. Even travelling between Sydney, Melbourne and Canberra can take a considerable amount of time, especially when you factor in the necessary stops for rest and refuelling.
Fortunately, when you need to move your bike from city to city, you need to pick a bike up from a different metro area or just need your bike taking home and you don't want to make the journey yourself, it's no longer necessary to ride all the way. Motomovers makes weekly scheduled runs to Sydney, Canberra and Melbourne and also offer local transportation for customers within Sydney metro and Melbourne metro areas.
If you want to ensure that you bike arrives in one piece, you need a specialist in motorcycle freight, and the best choice in this category is Motomovers.
Hire Motorbike Movers Instead of Doing It Yourself
If you've never done it before, touring this great country by road can be an idea amazing experience. Which is fine when you've got plenty of time and cost is of no concern. But when you need to get bike somewhere on time, in perfect condition, without spending a fortune, transporting is always the best option.
Many people choose to transport their bike themselves in a ute, van or on a trailer. But this isn't always the best option either. Unless you know how to transport a bike correctly, such as how to tie the bike down and how to load and unload your bike, you could end up with problems. From your bike falling off the ramp during loading to falling over in the trailer because you didn't tie it down correctly – it can be a dangerous undertaking if you don't know what you're doing.
Motomovers are expert professional motorcycle movers
When you choose Motomovers to transport your motorbike interstate, you can rest easy in the knowledge your bike will be well taken care of. We'll also get your bike where it needs to be, on time, and in just as good condition as it was when you dropped it off, and that's guaranteed.
How Motomovers is different from other motorcycle transport companies
The main thing that stands out is that we love motorcycles as much as our customers do, and it shows in the care we take. To us, moving your bike is not just a job; it's a mission.
Some other things you're going to love about Motomovers include:
Fixed Pricing Metro to Metro (Sydney, Melbourne and Canberra)
Scheduled transport times
Flexible pick up and delivery times
Regular status updates so you can keep track
Fully insured enclosed transport for maximum protection
Experienced professional drivers and motorcycle handlers
We never use any contractors – we move your bike ourselves
You can trust us to take good care and arrive on time.
We also offer a 3-day express service and our Bill of Sale service if you're buying a bike interstate. Get in touch with us now to find out more.
Call Us To Arrange Your Motorcycle Transport
You can get in touch easily on our free call number by calling 1800 211 110. Alternatively, you can use our rapid response contact form right here on our website to get an obligation-free fixed price motorbike transport quote on your transport needs. If you have questions, we're here to answer them. Call us when you're ready to make your move.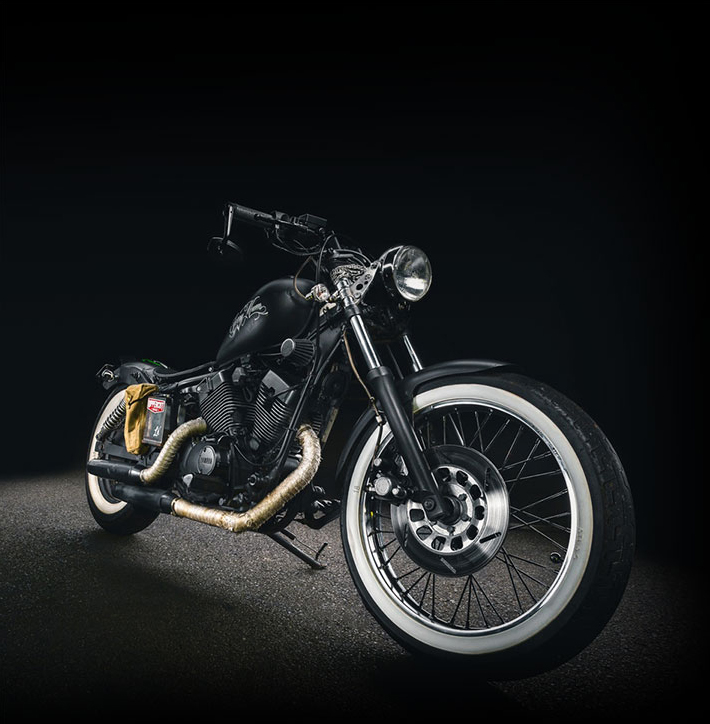 Your Comprehensive Vic To NSW Transportation
Service For All Motorcycles
– Big Or Small
Have an oversized motorcycle, or have you bought a motorcycle that comes with spare parts?
No problem! Our vehicles can fit motorcycles of all shapes and sizes, and we can even transport spare parts and accessories also. We are also owner operators, not agents, while being independently owned and operated – so you can rest easy knowing your motorcycle is in safe and trustworthy hands.
We Can Pick up And Deliver Your Motorcycle Door
to Door In The Following Areas Of
Victoria, ACT And NSW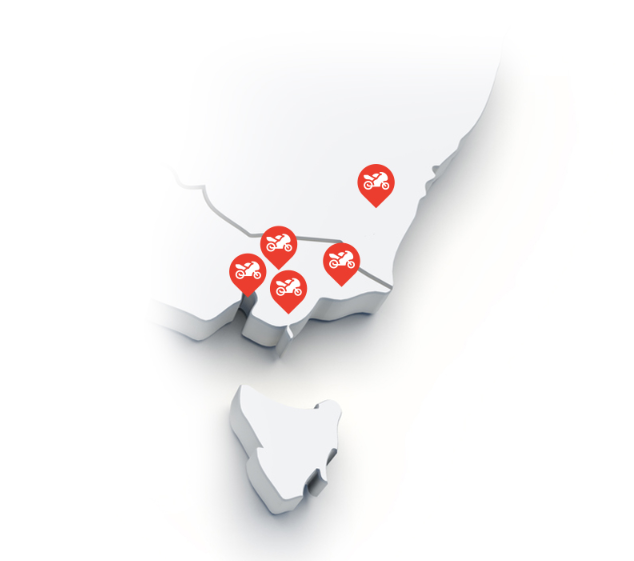 Here Are Just A Few Of The Reasons
Why 2000+ Clients Have Used Our
Services So Far
Fully-Insured Transport If Disaster Strikes

Sadly, the risks of road transportation are real – in the unfortunate event that something happens, you can have peace of mind that you're 100% covered

Our Enclosed Vehicles Keeps Your Bike Safe and Secure

You can rest assured your motorcycle will kept away from the danger of wet weather, debris and thieves because our vehicles are completely enclosed

Thorough Communication And Updates

We realise that transporting your pride and joy is a huge deal – that's why we keep you in the loop with all the relevant transport updates with notifications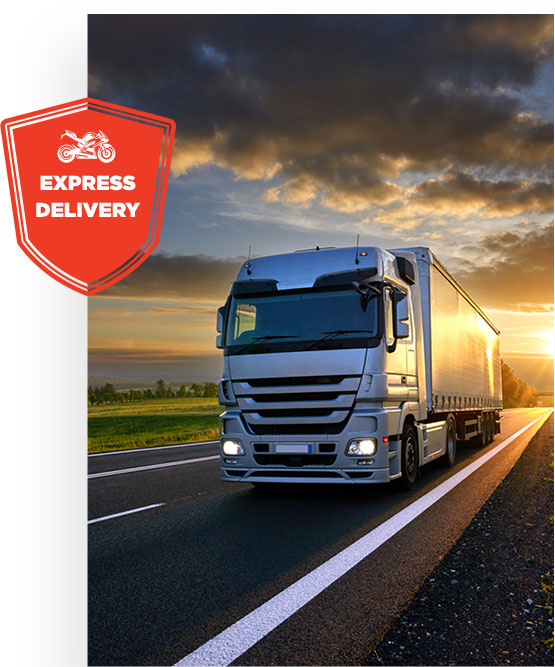 Choose From Standard
And Express Delivery
Between Melbourne,
Canberra And Sydney
Metro Areas
Need your motorcycle FAST? Then our express delivery service is for you. You can have us pick and deliver your motorcycle between Victoria, ACT and NSW within just 3 business days. Looking for a more affordable solution? Then try our standard delivery which has a fixed price between Melbourne and Sydney metro areas.
We pride ourselves on being able to personalise our service to your needs. We have scheduled runs between Melbourne and Sydney every week – which means you can choose your pick-up and delivery times to suit your requirements.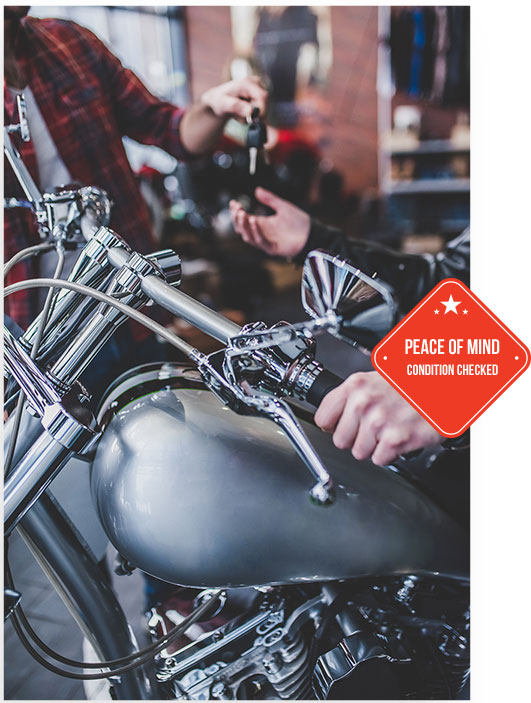 Are You Buying A
Motorcycle Interstate
And Worried That You
Can't Inspect It Before
Buying? We'll Do That
For You!
Buying a motorcycle is a huge decision, and we understand that you would want to make sure you know what you're buying. That is why we can provide a Bill of Sale Service for those interstate transactions to give you the peace of mind knowing that you are getting exactly what you are promised from the seller.
We can check and verify all the motorcycle identification numbers and supply a condition report, as well as organise payment on pick up. This gives peace of mind to both the buyer and the seller.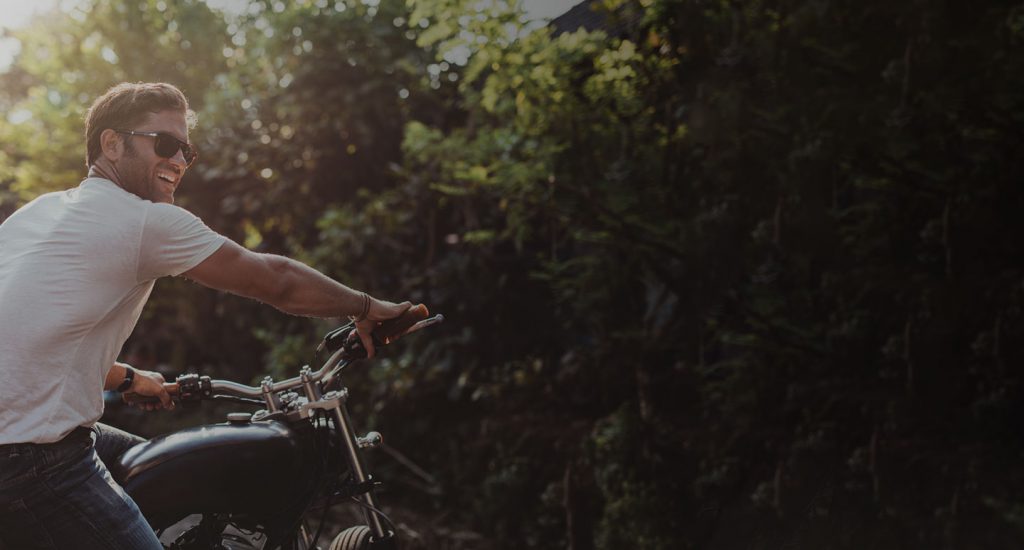 We Don't Rest Until Your
Motorcycle Is Safely And
Securely Delivered To Its
Destination
"An absolute class act. Professional,
personalised service and some good
old-fashioned customer service."

How Does Our Transport Service Stack Up Against DIY?
Safely Transport Your
Bike In 5 Easy Steps
Choose Your Pick-Up Time And Delivery Options
You can now have a look at our scheduled transport times and choose from our standard or express delivery options depending on your requirements.
We Inspect The Motorcycle Upon Arrival
Upon pick-up, we can check and verify all the numbers and condition and organize payment on pick up of the bike for the peace of mind of both the buyer and the seller.
We Transport Your Motorcycle To Your Door
Our expert team will now promptly pick-up your motorcycle, safely transport it to your destination and carefully unload it – keeping it in perfect condition.
take Your Pride And Joy Out To Get Reunited!
When your motorcycle arrives at your door, you can look it over to ensure everything is in order – then take it out for a spin to celebrate its homecoming!
Still Not Sure About Something?
Here Are The Questions We Get
Asked The Most By Our Clients
Yes, all bikes are transported in enclosed vehicles Unless the motorcycle in question cannot roll or is damaged and requires an all up lift.
Yes, we have coverage for motorcycles in transit up to $150,000 in any one conveyance, this covers Fire, theft, rollover, loading and unloading, and accidental damage.
We tie down all motorcycles using non compression suspension methods so fork seals will not be damaged whilst in transit.
Yes. All Motorcycles are inspected and an Inspection report is given to both the Sender and the Receiver. Our Bill of Sales service goes one step further, we will check and verify all the numbers and condition and organize payment on pick up of the bike for the peace of mind of both the buyer and the seller.
Yes, any motorcycle exceeding 2.4m like raked Choppers, Electra Glide or Street Glide Harley's, Tourers like K1600 BMW's or motorcycles with hard non removable panniers etc. do require more space in the truck to be transported safely hence we lose a bike space for other motorcycles.
Yes, there are times a bike could weigh in excess of 300kg and a little extra help by way of running engine to assist with loading does help, but in some circumstances no the key is not required.
No. It's a company policy that no motorcycles are ridden on any road. However at times we need to ride the bike to assist with safe loading and unloading.
Hear From Some Of Our 2000+
Satisfied Clients…
"Motomovers provided a fantastic service which went over all expectations. My bike arrived in perfect condition and had peace of mind knowing the person I booked it with was the person who inspected the bike before pick up. I would highly recommend them to anyone"
Dylan M
"I was worried handing my bike to a stranger to transport, but I must admit after talking to Joe, he put my mind at ease, the bike arrived on time and he kept me in the loop throughout the process. I was blown away with the service. Thanks again Joe."
Albert B
"I didn't know what to do, should I go to Melbourne and pick it up with a trailer or ride it back? After talking to Joe he convinced me to let Motomovers handle the transport for me.
I got a call at pick up to advise me it was on board and it was delivered on time. Legend!"
Peter J
"Contacted Joe Wednesday night, booked Thursday morning and had the bike from NSW to Vic in my driveway Friday night. Great communication the whole way. Couldn't recommend this service any higher. Thanks again for the awesome service Joe!!"
Patrick