13 Years'
Experience

10,000 Motorcycles
Transported

2,000 Satisfied
Customers

Delivered On
Time Guarantee
The Right Choice for Motorcycle Transport in Canberra
If you need to move a motorcycle to or from Canberra, the best way is with Motomovers, Australia's specialists in motorcycle transport.
Canberra is very distinct from the state capitals. It's the only one that isn't in a coastal location, and at more than 500 metres above sea level, it's also the highest. This creates a situation where even though Sydney is less than 250 km away, it will still take much more than two hours to make the journey.
Fortunately, there's a much easier way to get your motorcycle from A to B – and that's by using the Canberra motorcycle transport specialists – Motomovers.
We are a professional motorcycle transport company with the right people and the right equipment to make sure your motorcycle is moved efficiently and safely. With weekly scheduled runs, great prices and a level of customer service that's second to none – we'll ensure that your bike gets from A to B on time, without getting damaged.
We Can Pick up And Deliver Your Motorcycle Door
to Door In The Following Areas Of
Victoria, ACT And NSW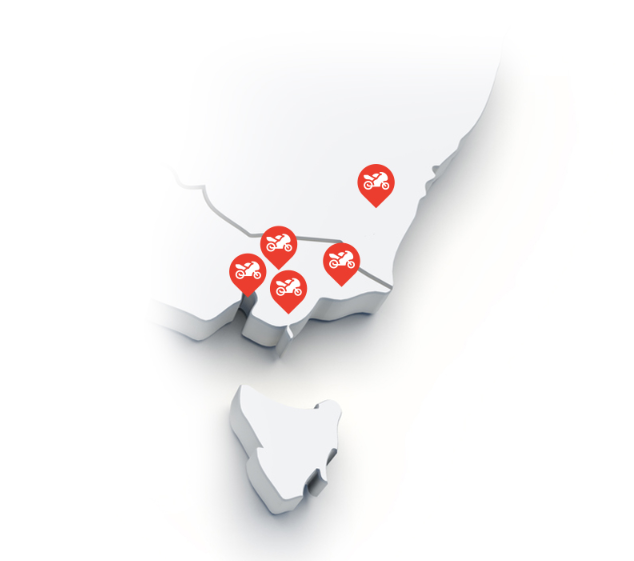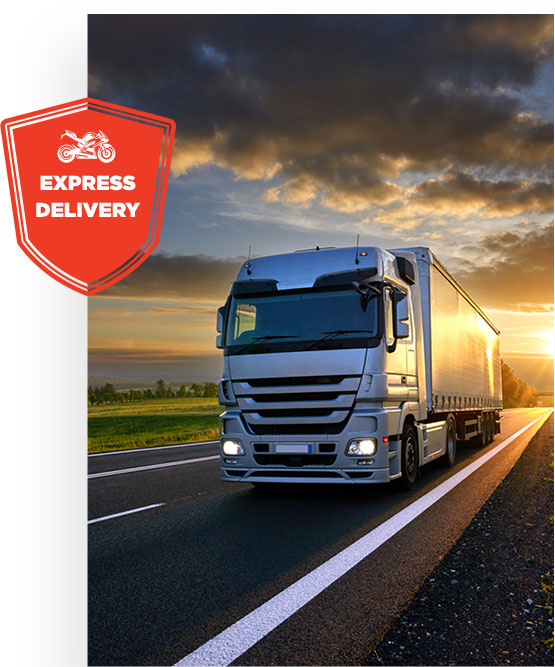 The Economics of Moving Bikes
The first question that comes to mind for many people when they're considering making such a move is whether it wouldn't be simpler to just ride to their destination. If you've got the time and finances, and you're in good enough physical shape, you may well find the trip a rewarding experience. You can be equally sure, however, that it will be a punishing one.
It's not just your body and your wallet that are impacted by the road trip ordeal. Spare a thought for your bike, which is surely going to be tested to its limits by the journey. The condition of the roads in country New South Wales will see to that.
Compare all this to having your bike inexpensively whisked away to the destination by covered truck and it's easy to see why transporting is going to be less hassle. You will save time and money, and your bike will arrive in the same condition as it was when it was picked up.
You could say, "well why not move it myself?" That's all well and good if you have reliable and serviceable transport, you know how to load and unload your bike safely and you know how to secure it correctly to avoid potential damage. But why take the risk?
At Motomovers, we're experts in transporting motorcycles interstate; it's our business. We offer weekly scheduled runs between Canberra, Sydney and Melbourne at fixed prices that provide great value for money.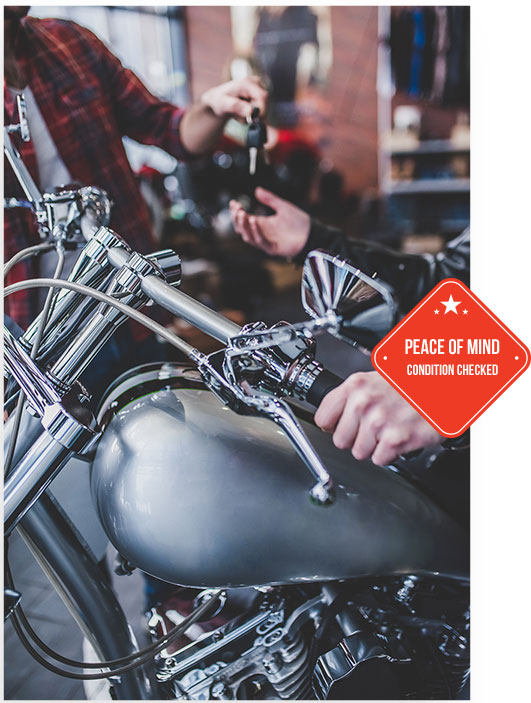 Call Motomovers for the Best Canberra Motorcycle Transport
Transporting your motorcycle in Canberra is quick, safe, and affordable when you choose Motomovers to handle the job. Our staff are experienced experts in the proper handling and securing of motorcycles, and that makes all the difference in the world.
A motorcycle freighter who doesn't have that experience and knowledge is much more likely to make a mistake. This increases the risk of your bike being damaged in transit.
Don't risk it. Choose Motomovers. We guarantee your bike will arrive on time and in just as good of a condition as it was when we picked it up. To get started, simply call us toll free on 1800 211 110 or use our online contact form to get in touch.
What is included in our motorcycle transport service in Canberra?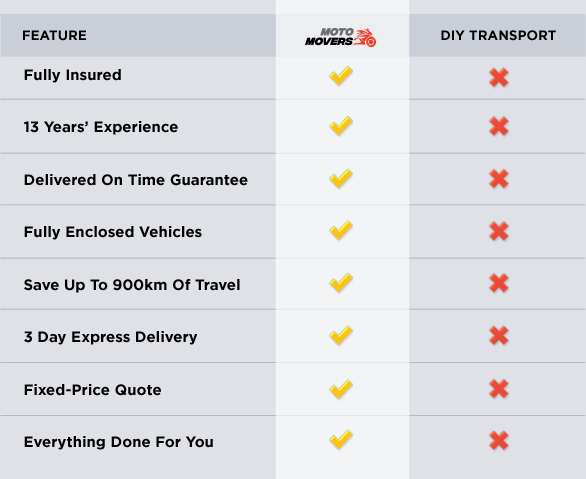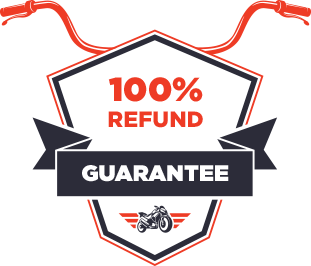 On-Time Every Time 100%
Refund Guarantee*
We commit to delivering your motorcycle on-time, every time. If your motorcycle arrives any later than the agreed upon day of delivery, we will personally waive the cost of the entire transportation – no questions asked.
* T&Cs apply
FAQs About What Is Included In Our Quotes
Yes, all bikes are transported in enclosed vehicles Unless the motorcycle in question cannot roll or is damaged and requires an all up lift.
Yes, we have coverage for motorcycles in transit up to $150,000 in any one conveyance, this covers Fire, theft, rollover, loading and unloading, and accidental damage.
Yes. All Motorcycles are inspected and an Inspection report is given to both the Sender and the Receiver. Our Bill of Sales service goes one step further, we will check and verify all the numbers and condition and organize payment on pick up of the bike for the peace of mind of both the buyer and the seller.
Yes, there are times a bike could weigh in excess of 300kg and a little extra help by way of running engine to assist with loading does help, but in some circumstances no the key is not required.
Get A Free, 1 Hour Rapid-Response
Fixed-Price Quote For Your Motorcycle
Transportation In April
And Get A FREE $100 Voucher To
Be Used For Our Services!
Get in touch today for a free, quick fixed price quote, and for April only, you will also receive a FREE $100 voucher to be used on your next transportation service with us!
*Terms & Conditions Apply